Jeffrey Dillingham
Broker/Owner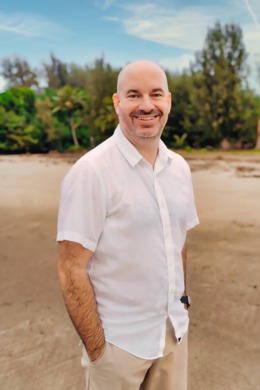 Texas Broker Number:
619249
Having many years of experience and a list of satisfied clients that continues to grow, Jeff started in Real Estate due to encouragement from his grandfather (Jimmy Toone, the original founder of Toone Real Estate), his entrepreneurial drive, and successful ventures of Real Estate investing in the past.
Jeff's passion to help others achieve their buying and selling goals drives every deal and each relationship individually. Currently, Jeff works as a Realtor and Broker and was recent awarded as "Best Realtor" per the San Antonio Current Magazine. As a former CFO, Jeff's experience in financial matters and negotiation allowed him to be a perfect fit in the Real Estate Industry. He is a native Texan, and is proud to call San Antonio home.